Online bookings are not possible anymore for this screening.
Swiss Competition III
Schweizer Wettbewerb III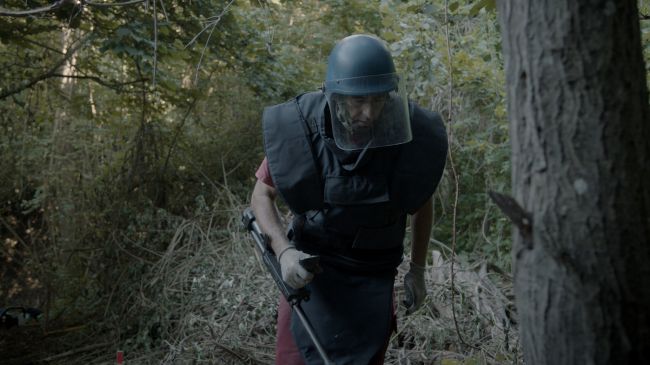 Date: 09.11.2018
Start: 17:00 (duration: ~90 minutes)
Hall: Theater Winterthur 1
Films:
Talking Soil
Lachfalten
Les Îles de Brissogne
Le Gymnase – une scène d'OLGA
The Flood Is Coming
All Inclusive
Discover the latest short filmmaking from around the world and the most promising short films from Switzerland in our competition programmes. During the awards ceremony on Sunday, 11 November, two jurys award prizes with a total value over CHF 40 000.–, and the audience selects the winner of the ZKB Audience Award.